Connecting with others who've shared much of the same journey in life provides us with a sense of community and belonging. It also helps us build strong networks of like-minded people working toward common goals. If you'd like to reconnect with fellow alumni, we welcome you to join our community of others who've grown as a result of RCMA's help. Just fill out the form here and you're in!
Meet the inspirational alumni that exemplify what's possible when people are given the freedom and resources to fully pursue their dreams. Their stories fuel our passion to provide care and guidance to an even greater number of families.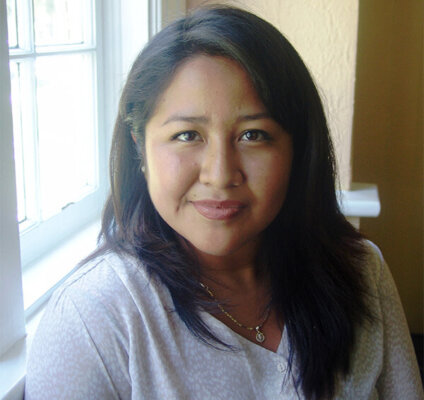 Meet Ilda Martinez
Ilda Martinez, 18, was born in Plant City, a farm community east of Tampa. Yet a big piece of her soul is in her extended family's hometown in southern Mexico, where Martinez was taken in infancy. Her parents returned to the U.S. where they harvested crops and sent money home. Little Ilda stayed in Oaxaca with her grandmother, and learned to speak the indigenous Mixteco language. When she was two, Martinez returned to the Plant City area to her parents. They enrolled her in RCMA's Dover Child.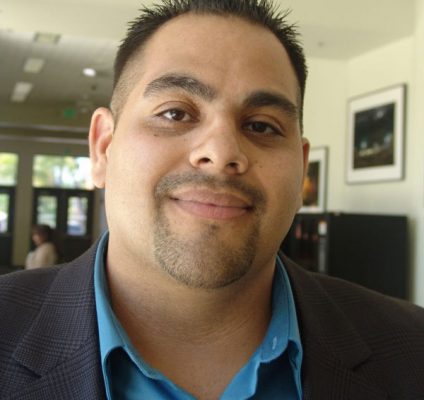 Meet Joaquin Perez
Joaquin Perez was raised in Mascotte, two blocks away from RCMA's Mascotte Child Development Center. The youngest child of citrus harvesters, Perez began attending the center when he was 2. He still remembers the two kind ladies who took care of him there and let him play with his favorite toy, a Lego-style puzzle set. "I was really happy there," Perez says. Today, Perez has come a long...