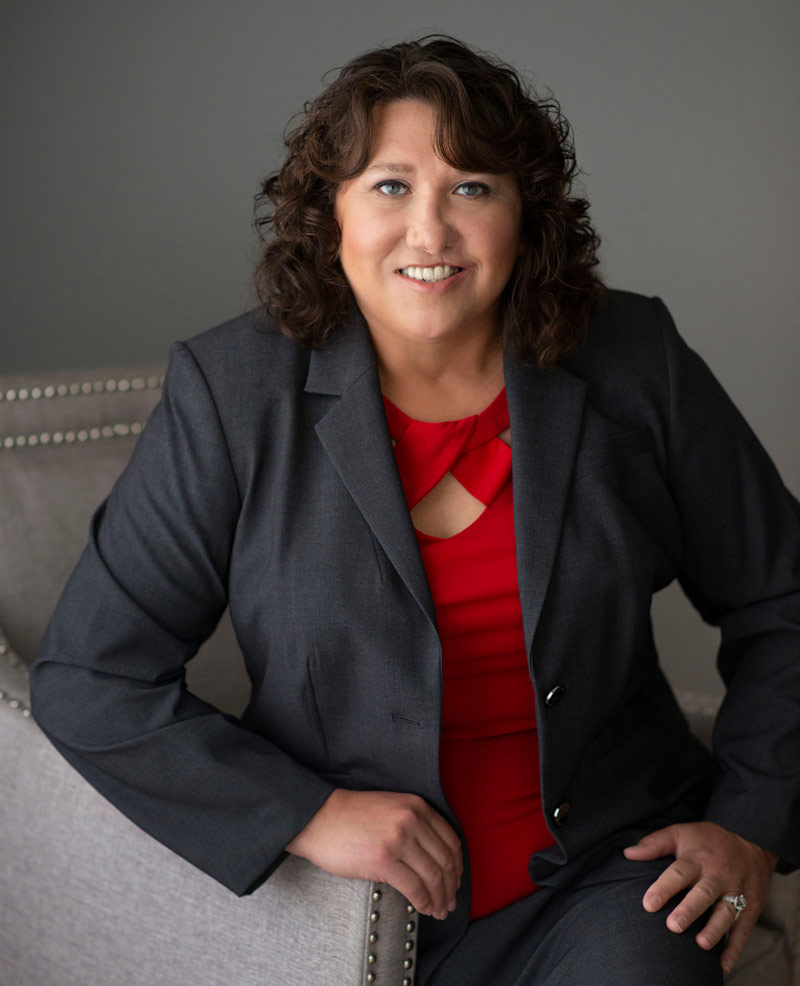 Executive Director
Isabel Garcia grew up traveling from harvest to harvest with her family. There were oranges in Florida, peaches in Maryland and tobacco in North Carolina. Isabel began working in produce packing houses in her early teens.
Then, school changed her life. During Isabel's senior year at Hardee Senior High School, she joined Redlands Christian Migrant Association as an after-school teacher. She never left.
In 2012, the daughter of migrant farmworkers ascended to the second highest job among RCMA's 1,700 employees – Associate Executive Director – responsible for the nonprofit organization's 68 childcare centers and most of its ancillary programs.
In January 2019, Isabel was chosen as a permanent Executive Director/ Head Start Director after holding the position in the interim for the previous seven months, following the departure of Executive Director Gayane Stepanian.
Isabel, 47, has been a leader at RCMA since she was placed in charge of a child-care center at age 21.
"I have known Isabel for most of her life," said Barbara Mainster, who retired as Executive Director in 2016. "She is a perfect example of what we believe in, growing leadership from within the communities we serve. I have total confidence in her capabilities!"
Within RCMA, Isabel is an important symbol.
In its earliest years – in the Redlands labor camp in south Miami-Dade County – RCMA  struggled to win the trust of farmworkers, who were shunning the new childcare centers and taking their toddlers into the fields as they worked. That changed dramatically when RCMA hired young mothers to leave the fields and work in the childcare centers.
Ever since, RCMA has recruited staff with backgrounds similar to the low-income families RCMA serves. They receive extensive training, and are encouraged to undertake college. They are supported in each center by an early childhood expert hired without regard to family background.
RCMA, meanwhile, has expanded into farming communities in 21 Florida counties. It is an acclaimed provider for the federal Migrant and Seasonal Head Start program.
"RCMA is always changing, but one thing stays the same: We do everything we can to help families," Isabel said. "We provide excellent education to children in the early years when it counts the most. That's my inspiration."
Read More ...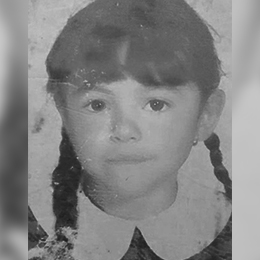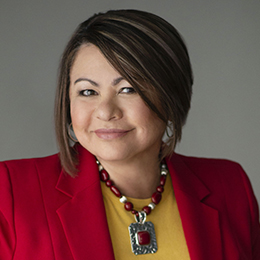 Kathy Vega
Associate Executive Director/Head Start Director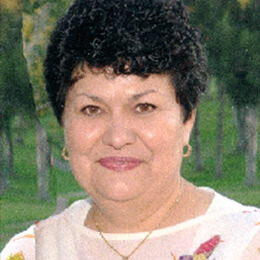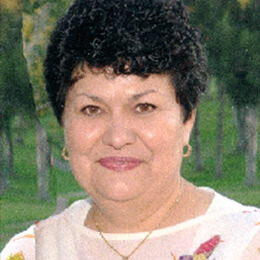 Lourdes Villanueva
Director of Farmworker Advocacy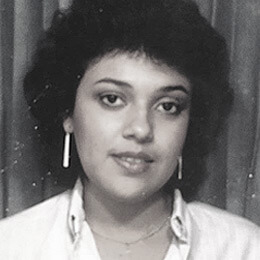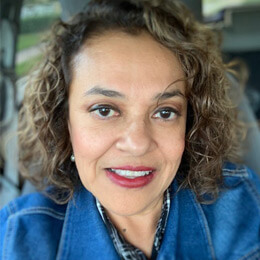 Maria Quintanilla
Director of Human Resources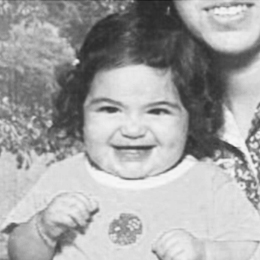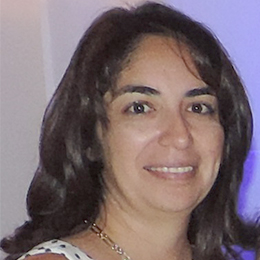 Beatriz Coronado
Director of Safety & Child Well-Being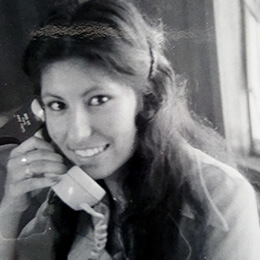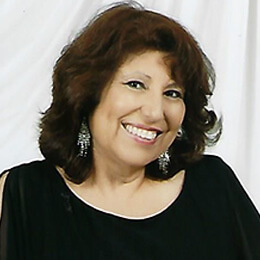 Marbelia Zamarripa
Regional Director (South)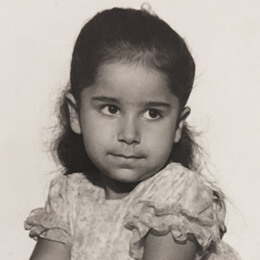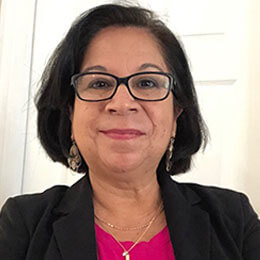 Gloria Gonzalez
Regional Director (Central)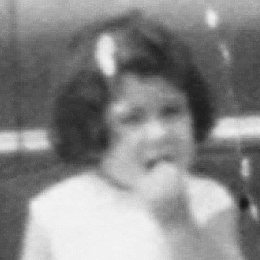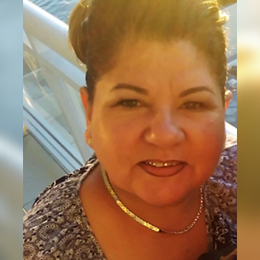 Irma Chappa
Regional Director (North)
Catalina Sepulveda
Associate Executive Director of Business and Finance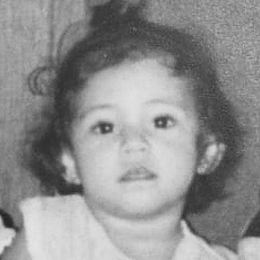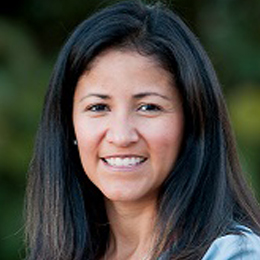 Gloria L. Moorman
Director of Development
Scott Olson

Director of Information Technology (Information System Security Officer)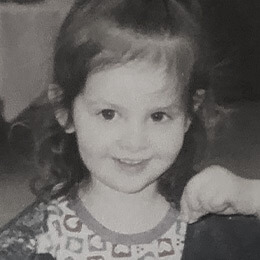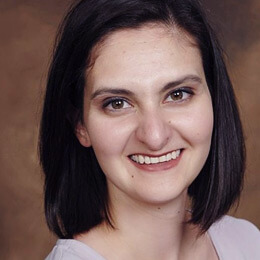 Olivia Chopra
Director of Operations
Victoria S. Contreras

Director of Facilities / Transportation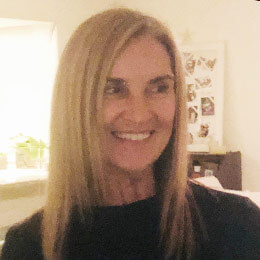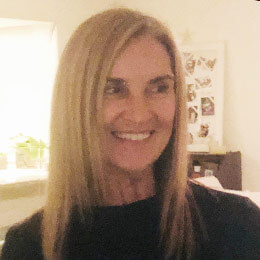 Juana Brown
Director of Charter Schools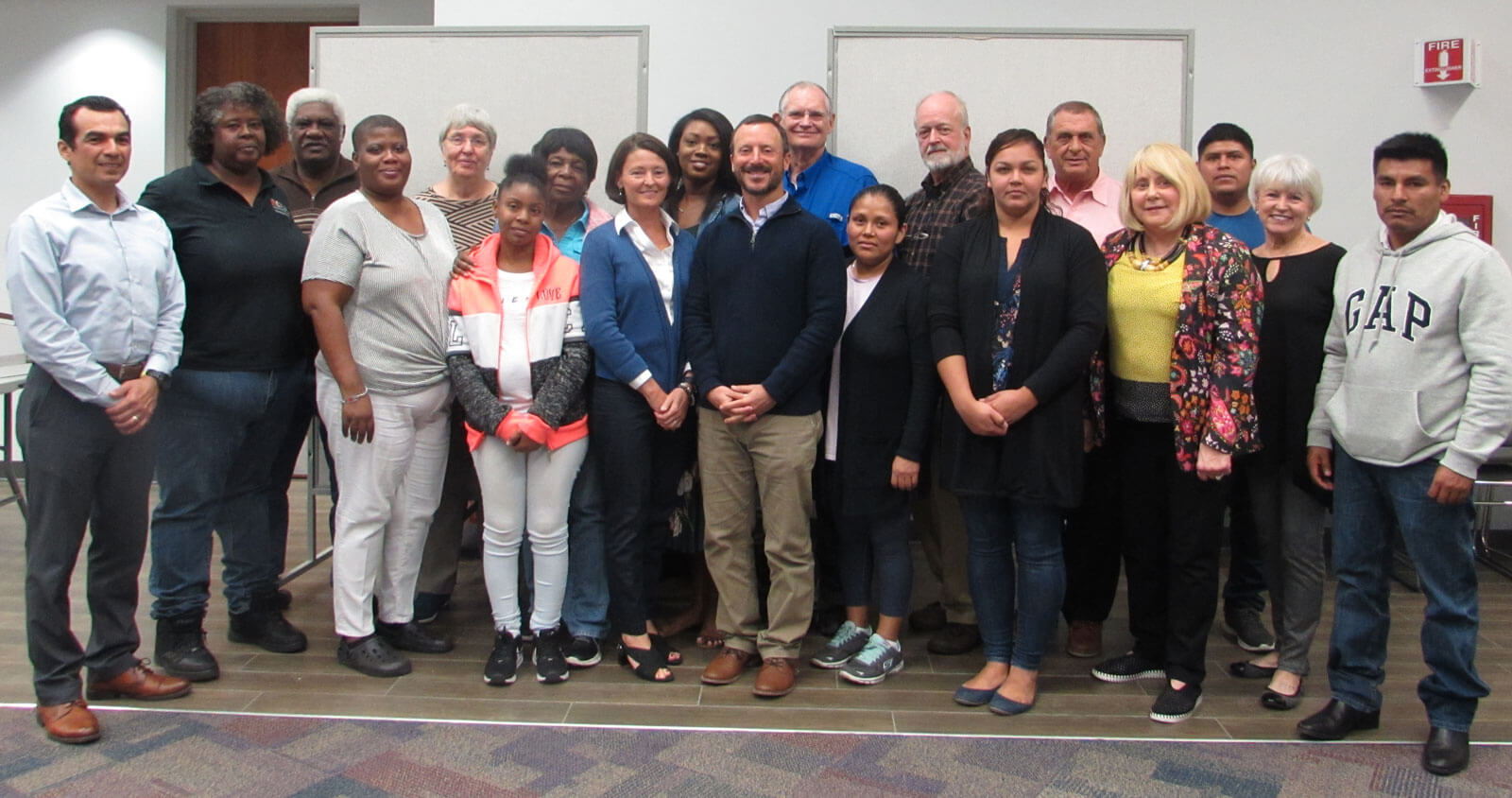 To serve best the communities we operate in, we believe in hearing from the voices who live in them. Gaining the perspectives of those who've personally experienced the struggles we seek to help overcome is what's guided our strategies for success over the years. We also draw from the expertise of people with a deep knowledge of how we can best provide assistance and education to the families we help succeed.
Our founding leaders set the tone for RCMA from the very beginning. With compassion as a core principle, these visionaries imagined new ways to help migrant working families leverage their strengths to realize their dreams. By providing a firm foundation and clear mission, they inspired our growth, leading to over 40,000 proud alumni to date.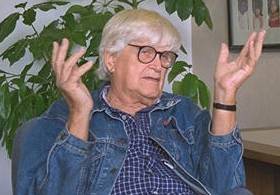 WENDELL N. ROLLASON
Wendell N. Rollason crafted the core values and mission that have made RCMA a successful, widely respected model for providing child-care and early educational services to children of migrant farm workers and rural, low-income families.
He was one of the most committed voices for any group of children in our land, former U.S. Sen. Bob Graham of Florida wrote in a foreword to the book, Wendell N. Rollason: A Life of Purpose. His voice led to schools and caring teachers who gave the children of the fields a chance to escape to a better life.
A commanding presence with thick white hair, plaid shirt, jeans jacket and cowboy boots, Rollason focused his life's work on providing the same access to opportunities for farmworker children that mainstream American children enjoy.
Key elements of his philosophy included:
Working with farmers to improve conditions for workers.
Hiring staff and teachers from the migrant communities.
Respecting families' cultures.
Involving parents in the learning process.
It's no big deal that we keep the children safe, no big deal that we feed them nutritious food. That's obvious. That's our obligation, Rollason once said. But we are putting these kids into a situation where — from day one — they are doomed to failure. This is our biggest challenge at RCMA, to get our kids ready for school, to make sure that they enter kindergarten ready to compete in an environment stacked against them."
Compassion was in Rollason's blood, as his great-grandparents were part of the Underground Railroad network that helped slaves escape to freedom. After serving in the Navy from 1941-45, Rollason moved to Florida and worked at Miami International Airport. There he saw numerous foreigners being lured to Florida with promises of work and housing, only to be left empty-handed or tricked into servitude.
The defining moment came when a teenage couple, arriving to empty promises from Puerto Rico, offered to sell their baby girl to him for $10. They promised that after finding work, they would return and buy back their baby.
Instead, Rollason collected money and drove the family to Biscayne Boulevard, and they hitchhiked to New York where they had family. The next day, Rollason quit his job at the airport and turned over his notes on the abuse he had witnessed to the FBI.
Later, when Fidel Castro came to power and many freedom fighters fled Cuba for Mexico, the U.S. State Department tapped Rollason to help reunite families that got separated and to bring them from Mexico to the United States.
During one of Rollason's trips in 1961, however, the atmosphere had changed due to fallout from the Bay of Pigs invasion. Mexico no longer wanted to be complicit with the United States. Rollason was arrested and spent 14 months in a Mexican prison, accused of carrying forged visas for the Cuban immigrants. The State Department denounced any knowledge of his activities and failed to back him up. When he was released and returned to the United States in 1963, he continued to dedicate his time to help migrant families.
Two years later, the Mennonite Church in Homestead, Florida, whose volunteers had been providing child care to children of migrant workers, formed the Redlands Christian Migrant Association. With three child care centers in the Redlands farming area of southern Miami-Dade County, they needed to make the organization self-sustaining and less reliant on church funding and volunteers. They also had problems attracting families to take advantage of services.
When they turned to Rollason, he gladly stepped in and immediately detected the cultural disconnect between care-givers and children. His suggestion to hire farmworker women as caregivers was so well-received in the migrant communities that enrollment grew dramatically. Under his guidance, RCMA grew and thrived. By 2005, RCMA's 40th anniversary year, the association was operating more than 75 centers and two charter schools, serving over 6,200 children. RCMA today is one of the largest non-profit childcare providers in Florida and among the largest in the country
Wendell Rollason succumbed to a terminal disease at age 80 in January 1997. His legacy lives on, as RCMA continues to grow with services to children and families. The key to RCMA's success leads back to the foundation laid down by Wendell Rollason to hire from the community and respect other cultures and ethnic groups.
To order the children's book about Wendell, Wendell N. Rollason: A Life of Purpose, call RCMA headquarters in Immokalee at (239) 658-3560
Read More...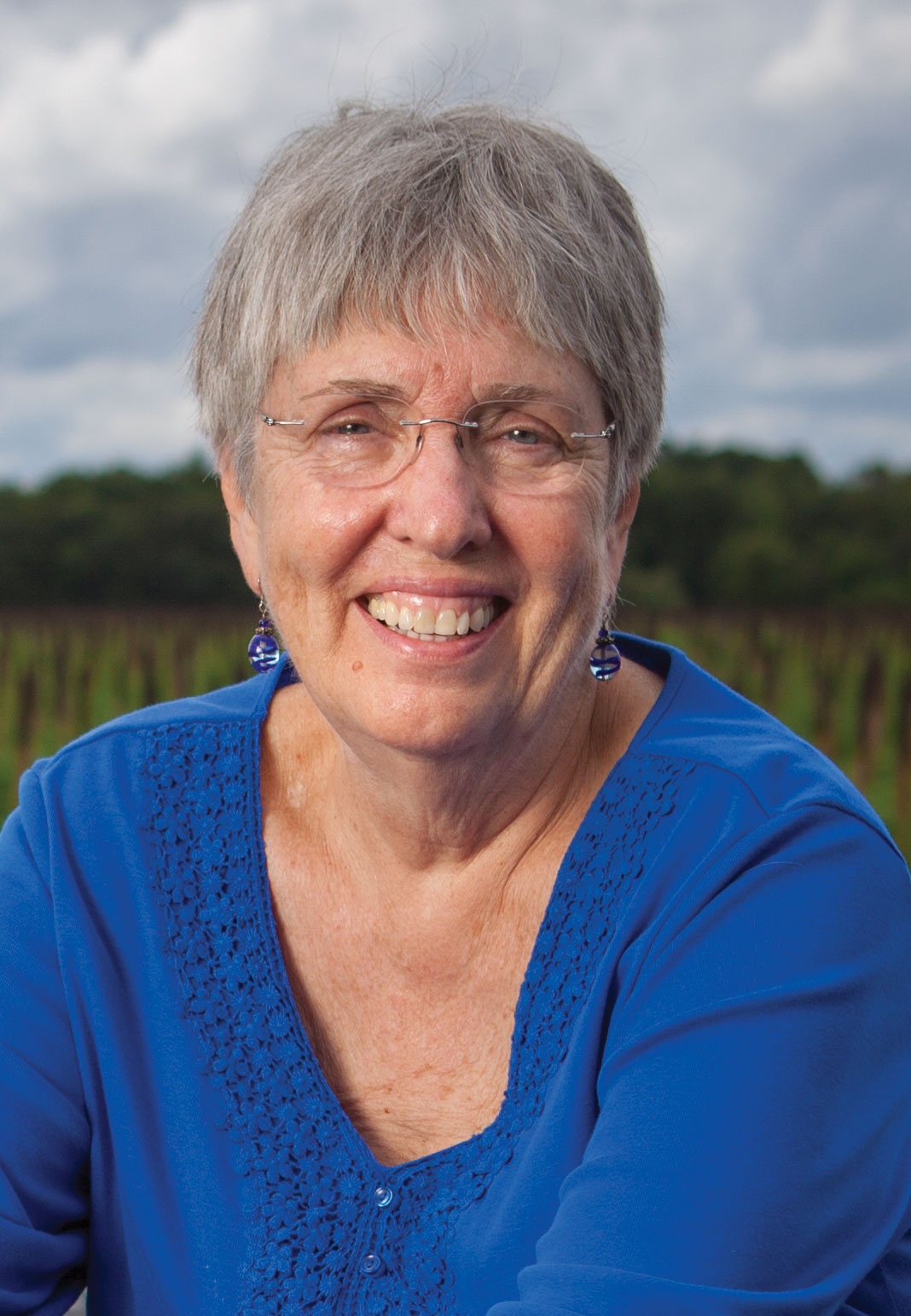 BARBARA MAINSTER ROLLASON
Barbara Mainster Rollason has devoted a lifetime to preparing the children of Florida's farm workers to succeed in school and life.
Like so many of those children, Barbara herself is a second-generation child of immigrants. Her German parents met on a ship crossing the Atlantic, bound for Ellis Island. They eventually bought a dairy farm in upstate New York. Barbara's father ran a nearby bar. Milk and cocktails put three daughters through college.
Barbara earned a BS degree in social sciences from Michigan State. She studied for two years at Cornell toward a master's in anthropology.
Then came some of the most intense education in Barbara's life. Barbara and her husband moved to a small village in Peru as Peace Corps volunteers. With little training or experience, Barbara ran a preschool. She loved it.

One day, Barbara needed to enroll a small boy in a local orphanage. When she saw the orphanage, Barbara thought, "No way." She adopted the boy.
After two years in Peru, Barbara returned to New York. She soon gave birth to a daughter and adopted a teenage boy and a 6-month-old girl. She also went to work for Head Start.
In the early 1970s, Barbara and her husband moved to South Florida. Barbara soon discovered RCMA.
The hiring policy infused RCMA with teachers who intimately understood the needs of farm families, and were deeply grateful to RCMA for giving them an alternative to field work. But many had dropped out of school, and suffered low literacy. In 1972, Barbara joined the RCMA staff as Education Coordinator.
Soon, word about RCMA spread along the farm workers' migration routes. Churches, farmers and social-service organizations urged RCMA to expand into their communities. Barbara took charge of expansion. Over the years, she has opened a hundred child-care centers. She has closed a few dozen.
Today, RCMA operates in 21 Florida counties. It has 68 child-care centers, 3 charter schools, six after-school programs and 26 family child-care homes. It is Florida's largest non-profit child-care provider.
Under Barbara's leadership, RCMA has become an acclaimed provider of the Head Start program. RCMA children usually suffer developmental delays stemming from their low-income, low-literacy home lives; they leave RCMA having made up lost ground.
At RCMA, child care is really family care. RCMA staff visit the labor camps where the children live and help the parents tackle a wide range of problems.
Barbara has made sure that all of RCMA's 1,700 employees remember that parents are the most important influences in their children's lives. No matter how uneducated they are, parents can inspire their children, support their educations and advocate in the children's best interests.
Barbara has been honored multiple times in recent years. The awards include:
Children's Champion – Florida Association for the Education of Young Children
Special Friend of Children – Florida Center for Children and Youth
Reconicimiento Ohtli – Consulate of Mexico
Distinguished Service – Florida Fruit & Vegetable Association
Makers: Women who make Southwest Florida – WGCU
Icon –Florida Trend magazine
Read More...