get to know RCMA
A commitment to our families, the community, and our employees
Our staff is the lifeblood of RCMA. They're dedicated to whatever facet of our operation that they serve in. They help bring the vision for quality care and developmental learning to children in the communities we serve in a very tangible way. You'll get the support you need to feel valued as part of our mission and vision to impact the lives of children and their families.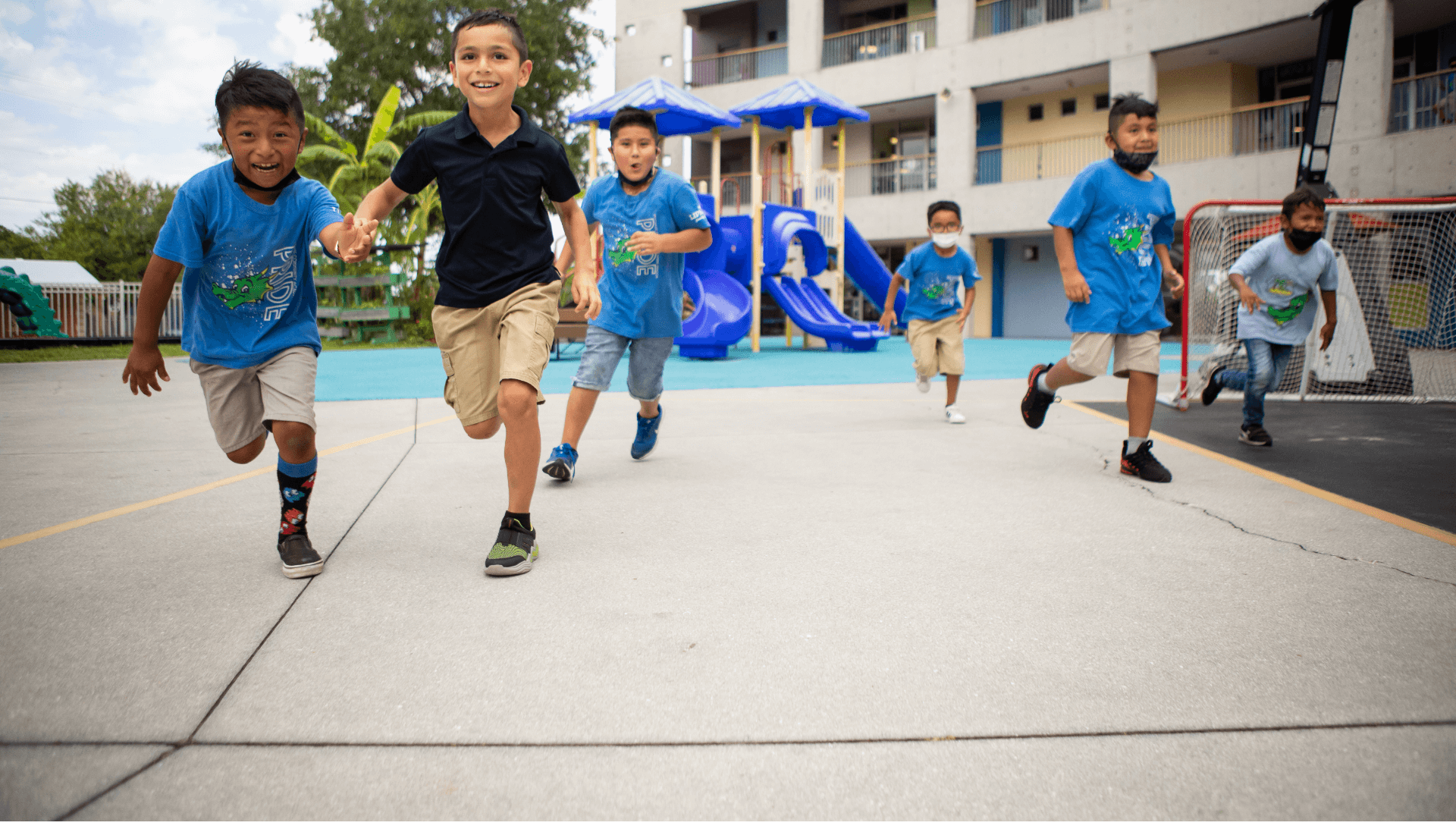 rcma opens doors to opportunity
More than 1,700+ employees strong and counting.
growing careers that last
At RCMA you're not just an employee you're family.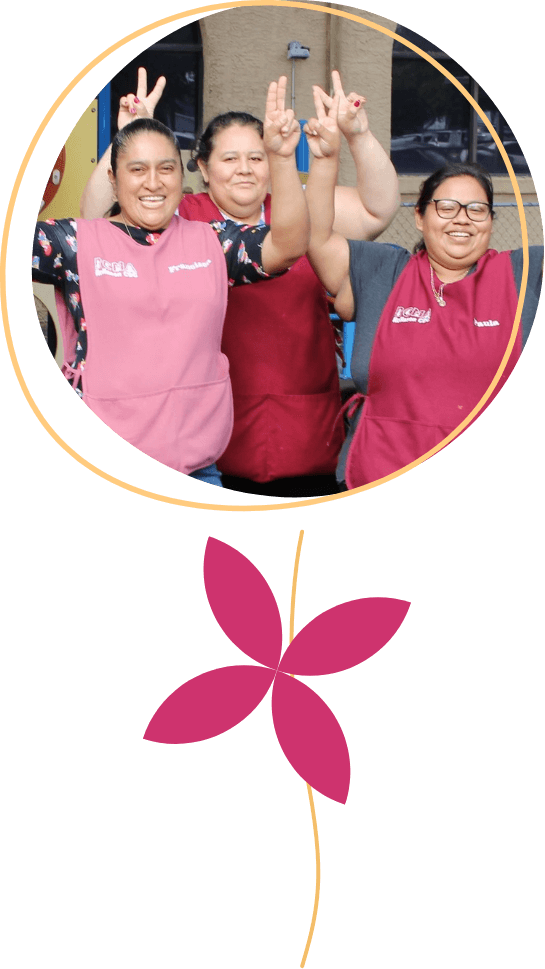 5+ Years
25% of employees have been with RCMA over 5 years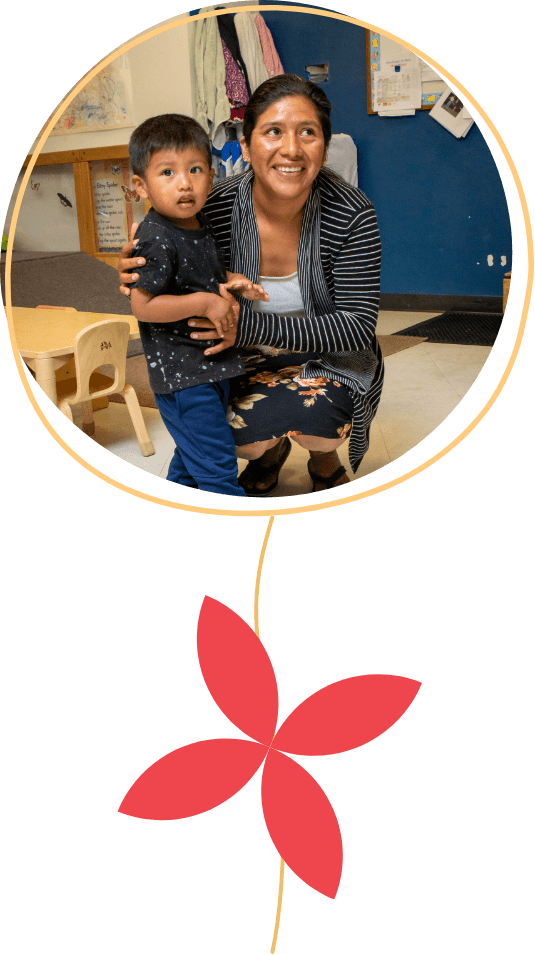 10+ Years
35% of employees have been with RCMA over 10 years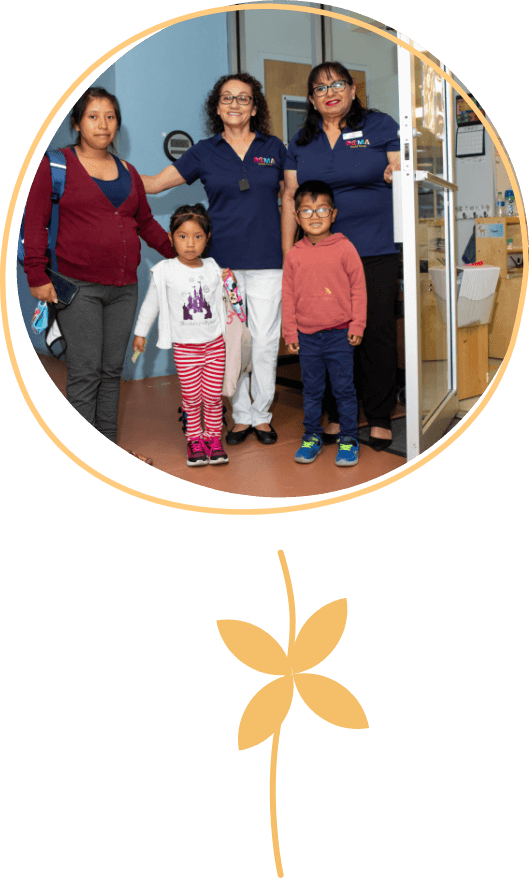 20+ Years
40% of employees have been with RCMA over 20 years

apply today
We're looking forward to getting to know you.
We need your A-game! We are constantly growing and looking for talented individuals who share our passion for excellence in healthy child development. Join us and make a positive impact on a child's life.