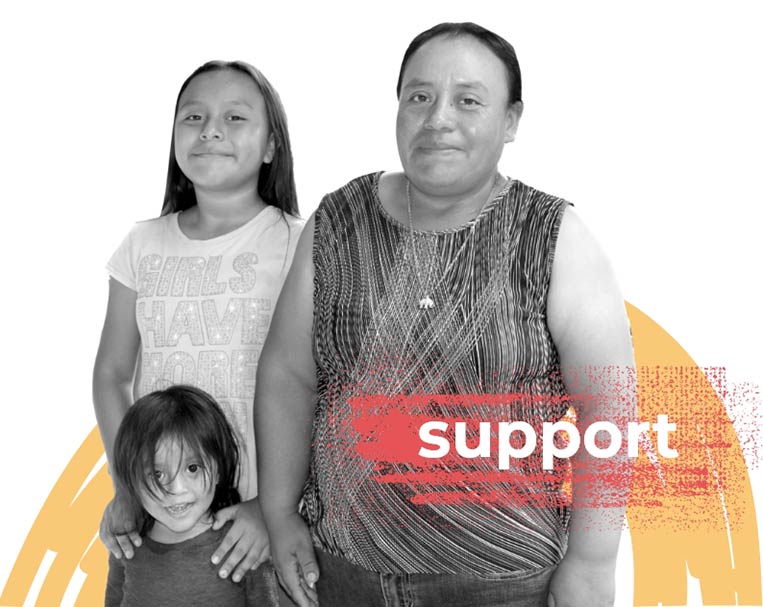 RCMA operates three types of Head Start programs, each customized to the needs of the low-income families served:
Head Start (HS) helps at-risk preschoolers overcome their disadvantages and enter kindergarten ready to succeed.
Migrant & Seasonal Head Start (MSHS) provides excellent early-childhood education to children ages 6 weeks to 5 years of families that migrate for work. Schedules are customized to migrations, and centers typically operate November through May. Center hours are long, from early morning until dusk.
Early Head Start (EHS) targets at-risk infants, toddlers and pregnant teens.
Child-Care Partnerships (CCP) allows Early Head Start programs to partner with local child-care centers to raise their levels of care for infants and toddlers up to Head Start standards.
Head Start requires RCMA and other Head Start providers to publish a statistical report each year.