The children who've brightened our centers with their eagerness to learn have gone on to even brighter futures. Here are some of their stories of transformation from working in the fields to achieving the highest levels of education. Their determination for reaching their goals no matter what is truly inspiring for us all.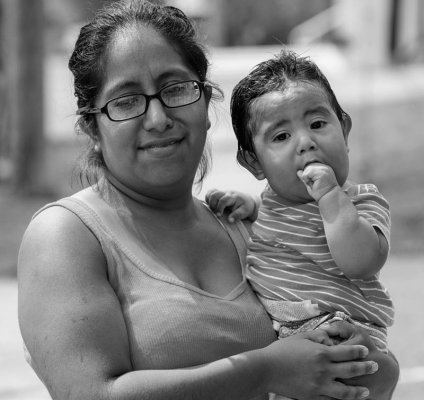 Family well-being
Parents and families are supported in achieving their own goals, such as housing stability, continued education, and financial security. Programs support and strengthen parent-child relationships and engage families around children's learning and development.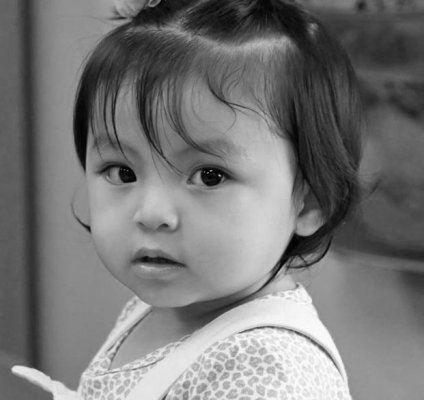 The Kids
As newborns and toddlers at RCMA, they put smiles on teachers' faces and are the lights of our lives. As charter school students, they inspire us with goals of becoming scientists and doctors that will go on to help combat cancer. Indeed, the children we guide have an intense drive to do great things. RCMA helps them leverage their abilities by providing access to cutting edge technology, programs that nurture leadership skills, and most important of all, care and attention that emboldens them.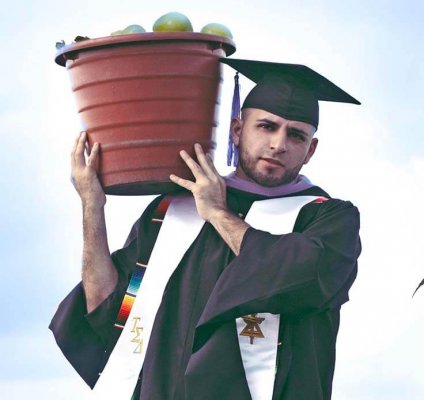 Meet Fernando Rodriguez
As a child, Fernando Rodriguez was encouraged to do well in school, but it wasn't easy as part of a migrant working family, moving schools three times a year. He first became part of the RCMA family at a center in Quincy, FL, and later volunteered at RCMA to earn service hours in high school. After receiving his master's degree in architecture, he's now working on bigger goals - first, a doctorate, then opening an architectural firm. His journey is truly an inspiration to us all at RCMA.
$.90 OF OF EVERY DOLLAR
goes directly to support a child & parents
RCMA helps more than 6,500+ children annually. By donating to RCMA, you directly fund quality child care, education, and resources for some of Florida's most vulnerable children and their families.