RCMA Wimauma Community Academy is a bilingual, free, B-rated public charter school in Hillsborough County, Florida. Operating since the year 2000, WCA serves students in grades K through 8.
| | K | 1 | 2 | 3 | 4 | 5 | 6 | 7 | 8 |
| --- | --- | --- | --- | --- | --- | --- | --- | --- | --- |
| Grade Level Capacity | 40 | 40 | 40 | 40 | 40 | 40 | 42 | 42 | 42 |
| Available Slots | 0 | 0 | 0 | 0 | 0 | 0 | 0 | 0 | 0 |
Explore WCA's Holistic Approach
RCMA Charter Schools open doors to opportunities through quality education
WCA Programs
Supporting Our Scholars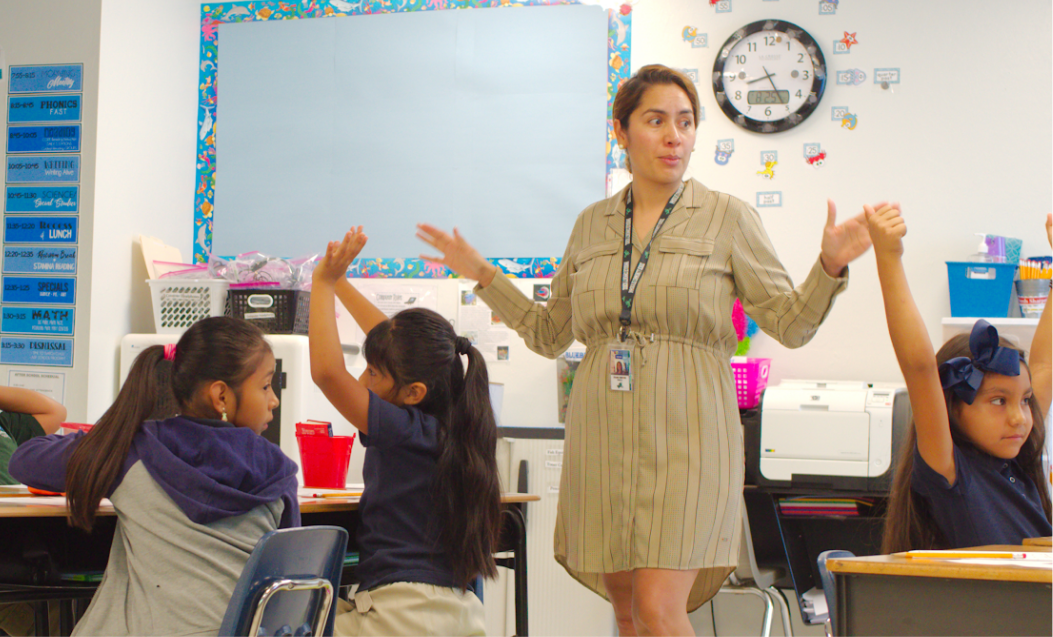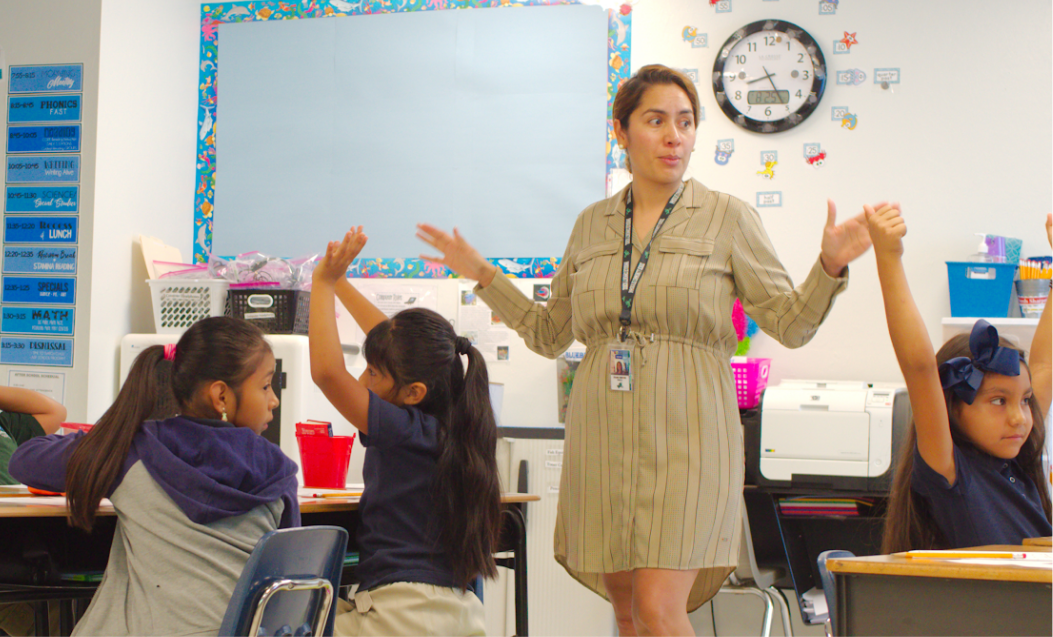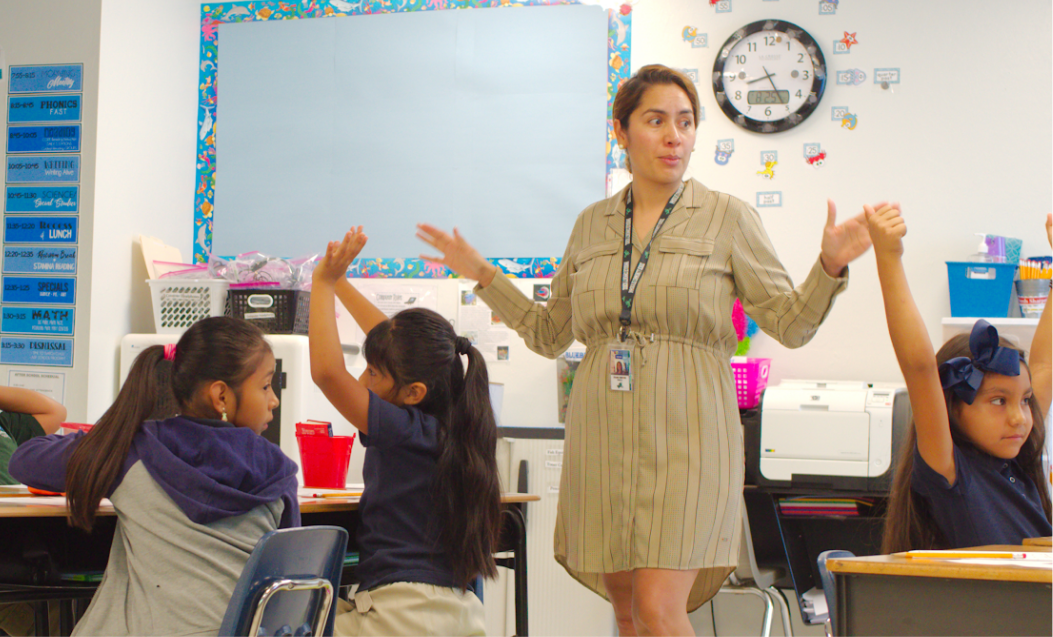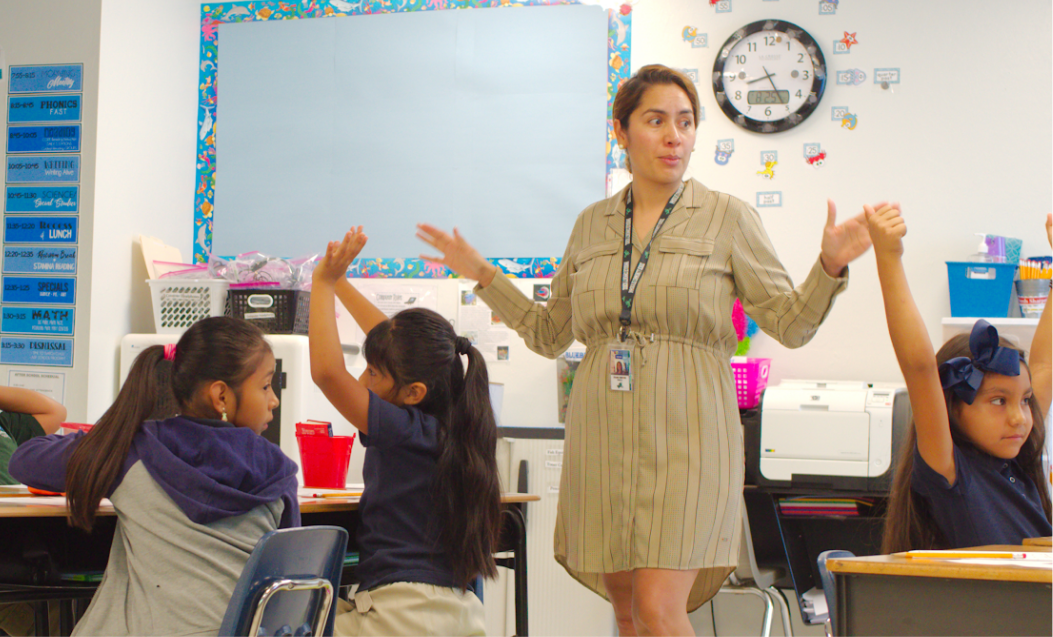 Academic Pursuits
At RCMA, we know that the quality of a child's experiences in the first years of life directly shape how they develop. That's why we offer a safe and nurturing educational approach integrating strategies based on each child's learning style. We focus on creating a lasting impact on a student's ability to learn and succeed in school. With a positive and supportive staff of teachers, RCMA students receive the best academic foundation for their cognitive development.
Family Foundations
At RCMA, we know parents are a child's first teacher and main advocate. We build on family strengths and support parents with the resources and skills they need to be fully engaged in their children's educational journey.
Cultural Legacies
Culture is the best of the communities that we serve. RCMA schools celebrate the cultural strengths of our students and build on them as a way to nurture academic achievement.
Health & Wellness
Each child's perceptual, motor, and physical development is supported to permit them to fully explore and function in their environment. All students receive health and development screenings, nutritious meals, oral health and mental health support. Programs connect families with medical, dental, and mental health services to ensure that children are receiving the services they need to achieve academic success.
Inside the Academies of RCMA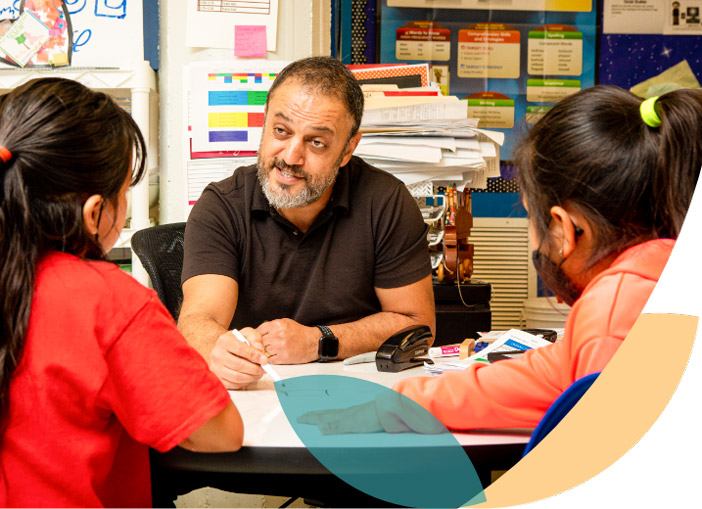 Meet our teachers
RCMA teachers realize that we are partners with parents in their child's learning experiences. A student's learning is constantly evolving, and not just in the classroom. Our educators know their students well, finding ways to help the child explore the world around them in order to help identify the interests of the child and how those can develop into lifelong learning.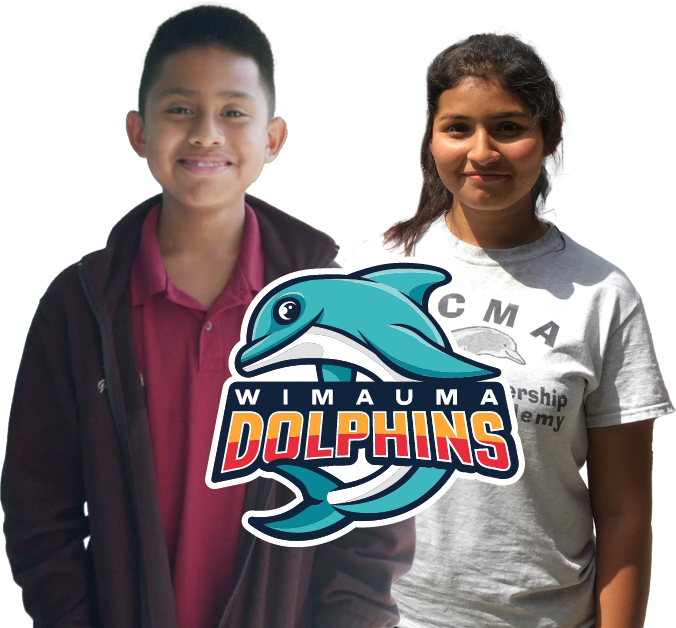 Home of the Dolphins!
Show your school spirit!
The Wimauma Dolphins Soccer Team has just completed an undefeated season! It's another title and trophy to add to their trophy case. Way to go Dolphins!
A Message from Our Principal
MR. mark haggett
I grew up on a dairy farm in Northern NY, and learned the value of a hard day's work. My seven siblings and I grew up with hand-me-down clothes but we never wanted for anything. In this way, I can relate to our families and their desire to provide a better future for their children than what they may have had. My parents helped me through college as best they could financially, but more importantly with their support and love. In my role as Principal, I continue to demand excellence from staff and scholars, encourage self-advocacy, and lead by example, sharing the values I hold dear including a love for learning, respect for nature, kindness and compassion.