RCMA's Immigration Assistance Program
Walking you through the process
If you are interested in volunteering, please contact the DCR office to set up a tour and volunteer orientation.
Legal Screenings and Consultations for Immigration relief
Direct Client Assistance
Referrals
Currently free of charge
Education/ Outreach:

Know Your Rights Presentations
Family Planning
Citizenship Workshops
Legal Screening Clinics
Other Immigration topics as requested
Family Based Petitions
DACA Renewals
Renewal of Legal Permanent Residence (Green Card)
Citizenship
Fee Waivers
Limited Assistance:

Asylum-credible fear
U Visa-victims of crime; helped law enforcement
T Visa-victims of trafficking
SIJS- unaccompanied minors
Cancellation of Removal –in deportation proceedings
TPS-temporary protected status
VAWA-violence against women act
A transformed life starts with a sense of security that hard work will be rewarded. Here are some of the stories from people whose lives were forever changed when RCMA offered them immigration guidance that was empathetic to their personal circumstances, strengthening their resolve to reach ever-higher.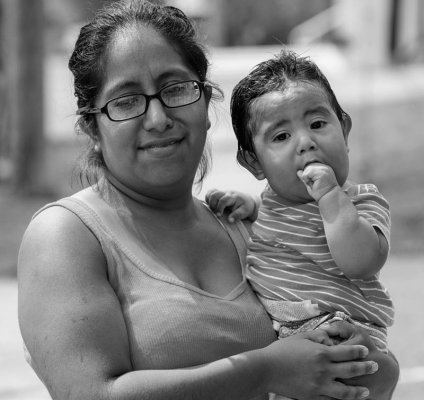 Family well-being
Parents and families are supported in achieving their own goals, such as housing stability, continued education, and financial security. Programs support and strengthen parent-child relationships and engage families around children's learning and development.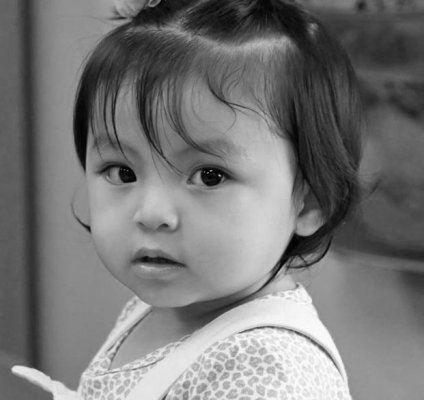 The Kids
As newborns and toddlers at RCMA, they put smiles on teachers' faces and are the lights of our lives. As charter school students, they inspire us with goals of becoming scientists and doctors that will go on to help combat cancer. Indeed, the children we guide have an intense drive to do great things. RCMA helps them leverage their abilities by providing access to cutting edge technology, programs that nurture leadership skills, and most important of all, care and attention that emboldens them.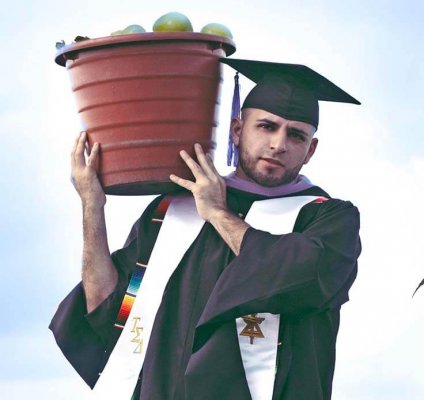 Meet Fernando Rodriguez
As a child, Fernando Rodriguez was encouraged to do well in school, but it wasn't easy as part of a migrant working family, moving schools three times a year. He first became part of the RCMA family at a center in Quincy, FL, and later volunteered at RCMA to earn service hours in high school. After receiving his master's degree in architecture, he's now working on bigger goals - first, a doctorate, then opening an architectural firm. His journey is truly an inspiration to us all at RCMA.
Contact Us for Immigration Help
Legal Disclaimer – This information is offered for general information purposes only. It does not constitute specific legal advice or opinion. You should not act or rely upon any of the information contained in this presentation without seeking the advice of a qualified immigration attorney or Department of Justice Accredited Representative.